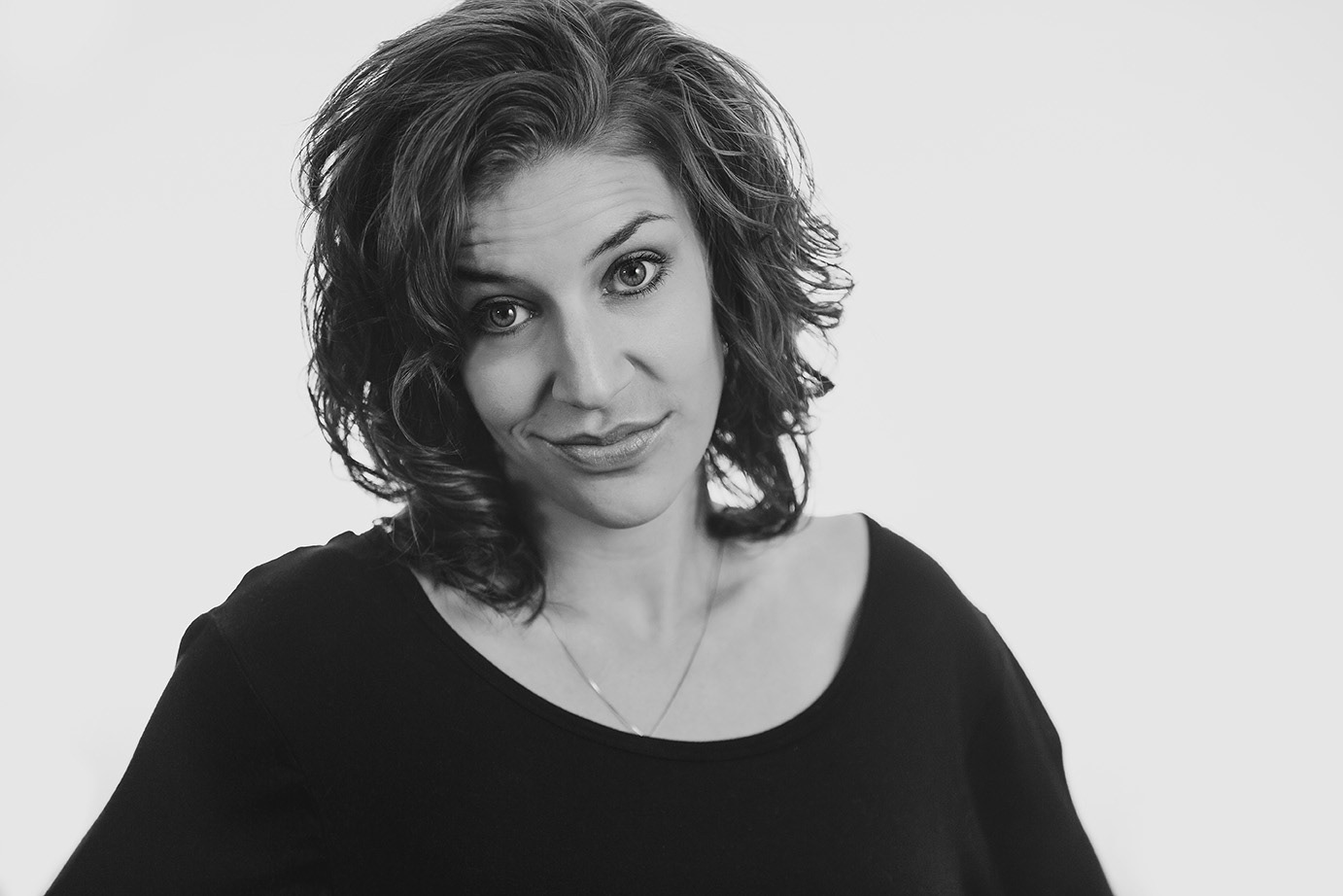 I have always loved photography. When I first started it professionally I veered towards weddings & quickly learned that I really liked shooting food, drinks, ads & products. I love being able to have full control and tell a story with small details. I am passionate about branding. I absolutely love learning about a companies brand & finding ways to match my photos with their brand.  I fell in love with photography in the 90's with my first digital camera I bought with the money I won from a poetry contest. I have been hooked ever since. 
I like laughing on shoots, connecting with people & working with my husband Nick. 
I enjoy photography, playing saxophone, cooking healthy meals and quality  family time. 
& I am obsessed with my Bulloxer Rocco. 
Cameras 
5D Mark III