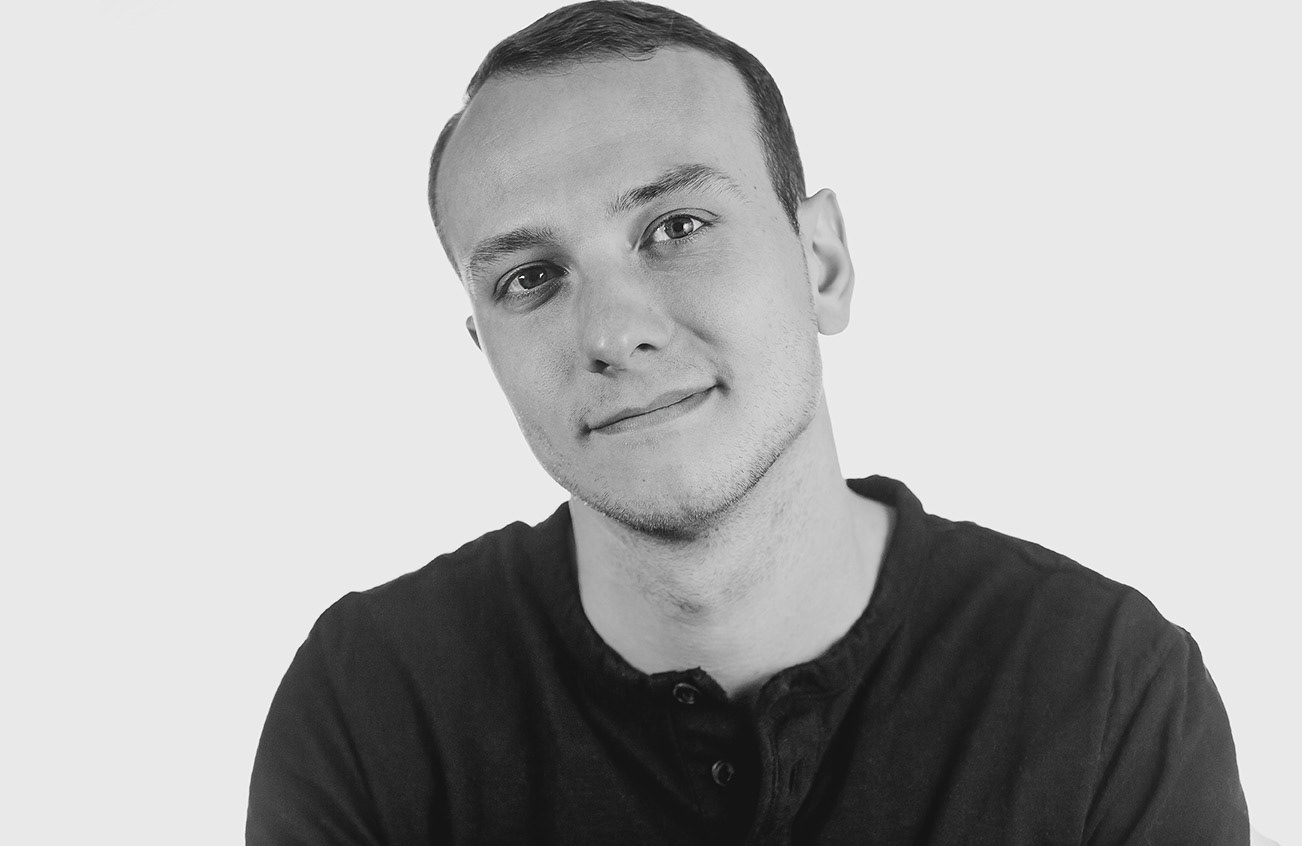 I got into video through audio. I always wanted to be a sound engineer. After working as an audio engineer I started running audio for a production company & discovered how much I love cameras. I am a tech guy at heart. I love watching YouTube videos & learning about different cameras. I hate name droppers but I am very proud of some of the companies I have gotten to work for such as The Bachelorette, Comedy Central & Good Morning America. I have enjoyed meeting some pretty amazing people along the way.
I love working as part of a team. No matter the size it is always rewarding. I love working with Kristin. It can be challenging to balance shooting for both photo & video in a limited amount of time. We have learned how to make sure the other person gets all the shots they need while still getting their own.
I am a racquet ball enthusiast, whiskey lover & coffee addict. 
More than anything I love dreaming of Red cameras.  
Cameras 
Owns
Canon C100 
Frequently Uses 
Canon C300 
Sony FS7